About Us
About US - Nomadic Systems was founded in 2007 in Philadelphia. With a focus on Engineering services (Cloud, Systems Engineering & AI) and Application Development (Mobile & Web). Nomadic Systems Lab is an extension of Nomadic Systems where we test innovative ideas and new systematic approaches. We are a team of software/system engineers, designers, program/project managers, and analysts spread throughout the globe. Our team has gained valuable experience in the Defense, Telecommunications, Government, Education, Networking, Aerospace, Retail, Transportation, E-commerce, Robotics, Restaurants, and other industries.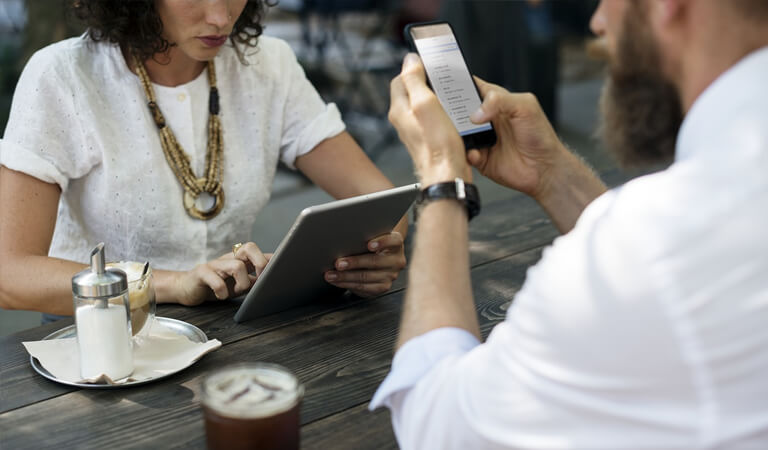 To improve people's lives with applications and software that inspire, empower and entertain.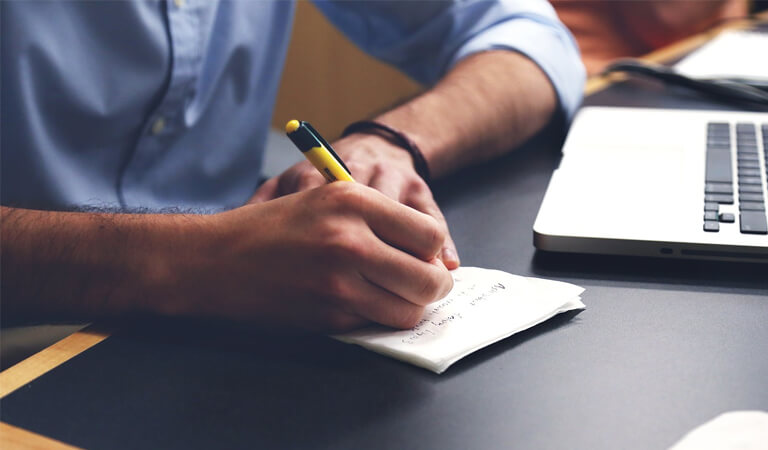 Adaptive planning, evolutionary development, early delivery, and continual improvement, all bound by an Agile methodology.
Build the best software and implement solutions that disrupt industries.
We're Here To Help
Let's Discuss Your Technology Needs
Contact Us
Contact Us
Address
4100 Powelton Avenue
Philadelphia PA 19119
Your message has been sent. Thank you!